OWNER COMMUNICATION
Excellent owner communication is an essential component of the ownership experience and the success of our business.
At Cleave Racing Stables, we will keep you up to date with quality, informative and transparent updates regarding your horse and the stable.
miStable with interactive video, audio and text reports delivered directly to your email or miStable Owner App. You will also receive instant notification of race acceptances – including field and form, results and any scratchings.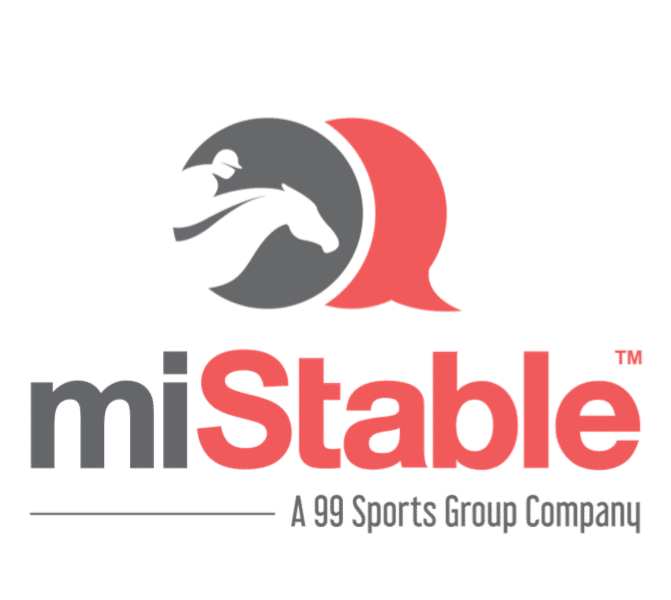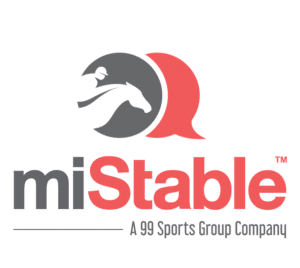 THE IMPORTANCE OF COMMUNICATION
INFORM
Inform your owners about the progress of their horse, but also take it as an opportunity to educate your owners.
Educated owners are the industry's best ambassadors!
BUILD RELATIONSHIPS
Effective open, regular communication can help foster a good relationship and enhance the ownership experience.
Owners not only develop a sense of loyalty, but happy owners also contribute to stable morale.
SAVE YOU TIME
Keeping your owners up to date and well informed will enable you to get on with what you do best…training horses!
It doesn't have to be time consuming. Send video, audio or text reports in seconds with miStable.
Steve believes in working a manageable quota that allows him to keep track of each horse and give it his personal attention.  He also has a similar approach to feeding, which is varied for each individual horse and adjusted to their training schedule.
HOW TO SEND A REPORT VIA MISTABLE