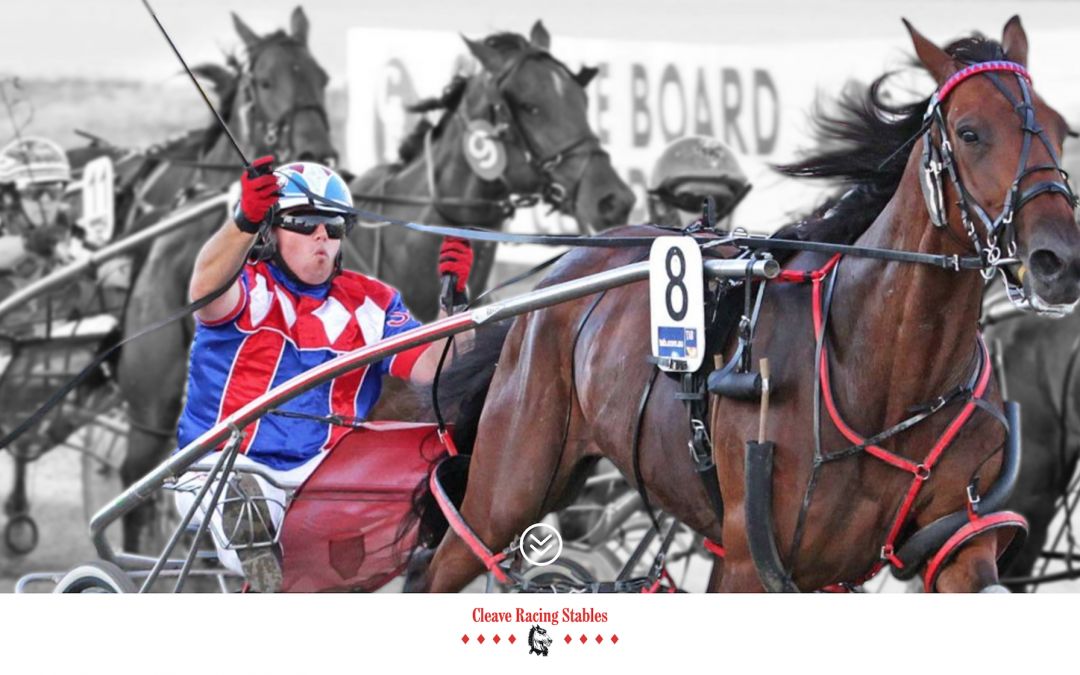 We are excited to launch our new Cleave Racing website. Our website aims to be current and informative. We invite you to visit us at www.cleaveracing.com.au to learn more about the Steve Cleave, our horses, news from around the stable and more.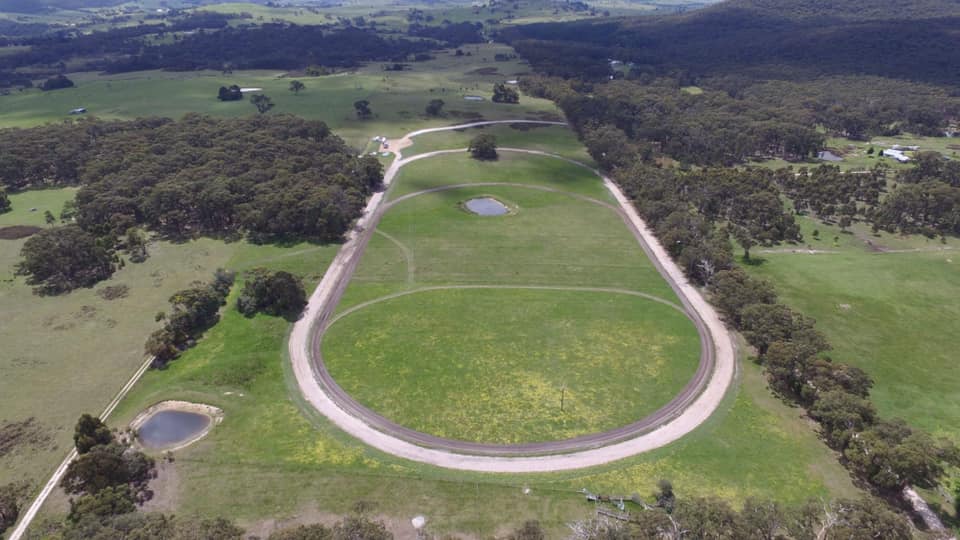 We are a boutique stable with a fantastic strike rate. We train a limited number of horses to ensure your horse gets the individual attention it won't get in the big stables! Multiple Horse Discounts.Set Monthly Training Fees.Limited Numbers -...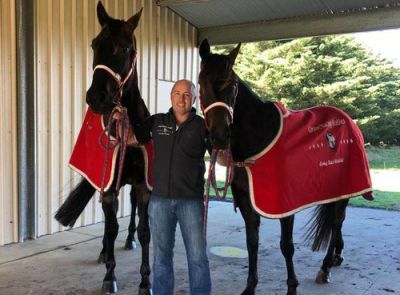 Passionate harness racing horseman Steve Cleave landed only his second-ever training double this week - six months on from his very first one, with remarkably the same pair of horses. "I've had a lot of doubles as a driver, but training doubles have been a bit...